So DJ asked me whether I was going to write a birthday post for him this year after last years.
Kinda feels like I'm giving him the easy way out but here it goes.
For my birthday this year, here are my hints: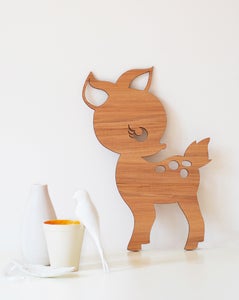 Any of Dawn Tan's gorgeous

recipe illustrations.
I know they are not out for a couple of months but I really really want these
Jillian Tamaki designed hand-sewn covers of three Penguin classics.